Chiropractic Care Sans Souci welcomes you!
Hi, I'm Maria Ananakis, and I would like to welcome you to chiropractic care – a family based chiropractic and wellness centre.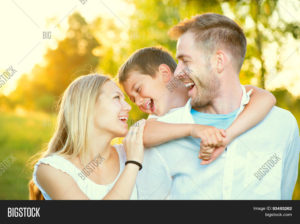 Tour our website. You'll find answers to many of the most common questions about chiropractic and natural health care. From back pain and neck pain, to headaches, arthritic pain, muscular and joint pain.
As a family oriented practice, we offer both relief and wellness care for the entire family, from babies through to the elderly.
If you do find our content valuable, feel free to share it with your friends. Our website is social media friendly.
Likewise, stay connected with us by "Liking" our Facebook page, and subscribing to our email list.
We'd love to meet you. Call our centre today on 9529 4008 to make an appointment.
If you are not sure if chiropractic is right for you, feel free to leave us a message here, or to call us directly. One of our friendly team members will be happy to help you.
We are looking forwards to helping you and your family achieve your health goals.
Dr Maria Ananakis (Chiropractor)
Not sure if chiropractic care can help you?
Fill in our online questionnaire.